At Great Lakes Record Storage, we strive to go beyond excellent customer service and competitive prices. We aim to lower your risk, make your work easier, increase your profitability, and increase your competitive advantage.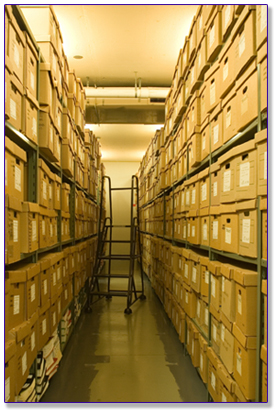 Safe and Secure Storage
30,000 square ft. climate controlled safe, secure environment.

Retrieval of Hard Copy
Access your information in three ways: pick it up yourself, request a delivery, or take advantage of scan on demand.


Pickup / Delivery
Scheduled pickup and deliveries can be arranged within an 8-hour timeframe, in addition to rush deliveries (4 hours) and emergency deliveries (2 hours) .


Scan On Demand
Files can be requested, removed from the box, and scanned and faxed for emergency situations.